Featured Project: Jacadi Paris in McLean, VA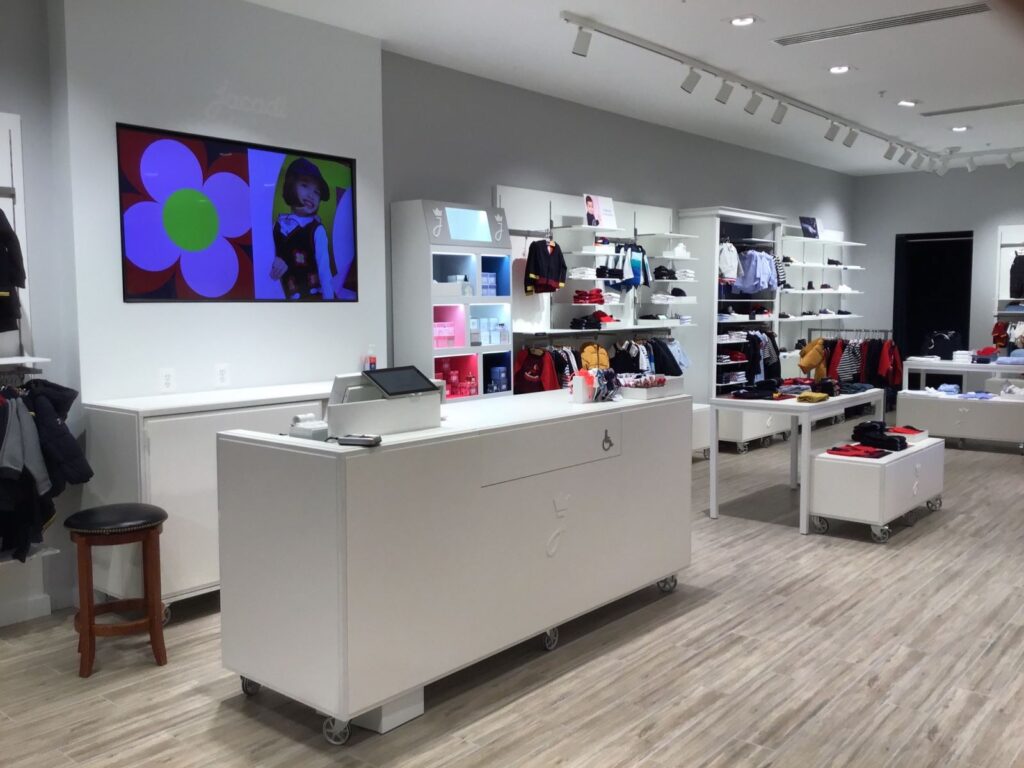 The SMC team, led by project manager Nick Pavletic and jobsite superintendent Jack Tatum, recently completed a Jacadi Paris store at Tyson's Galleria in McLean, Virginia.
This was SMC's first project with Jacadi Paris and for this project we completed preconstruction, including architectural, engineering, and permitting, and all of the construction. The Jacadi team did not have a local contact, so the SMC team had a daily call with their team in Paris, and together they completed a beautiful new store!