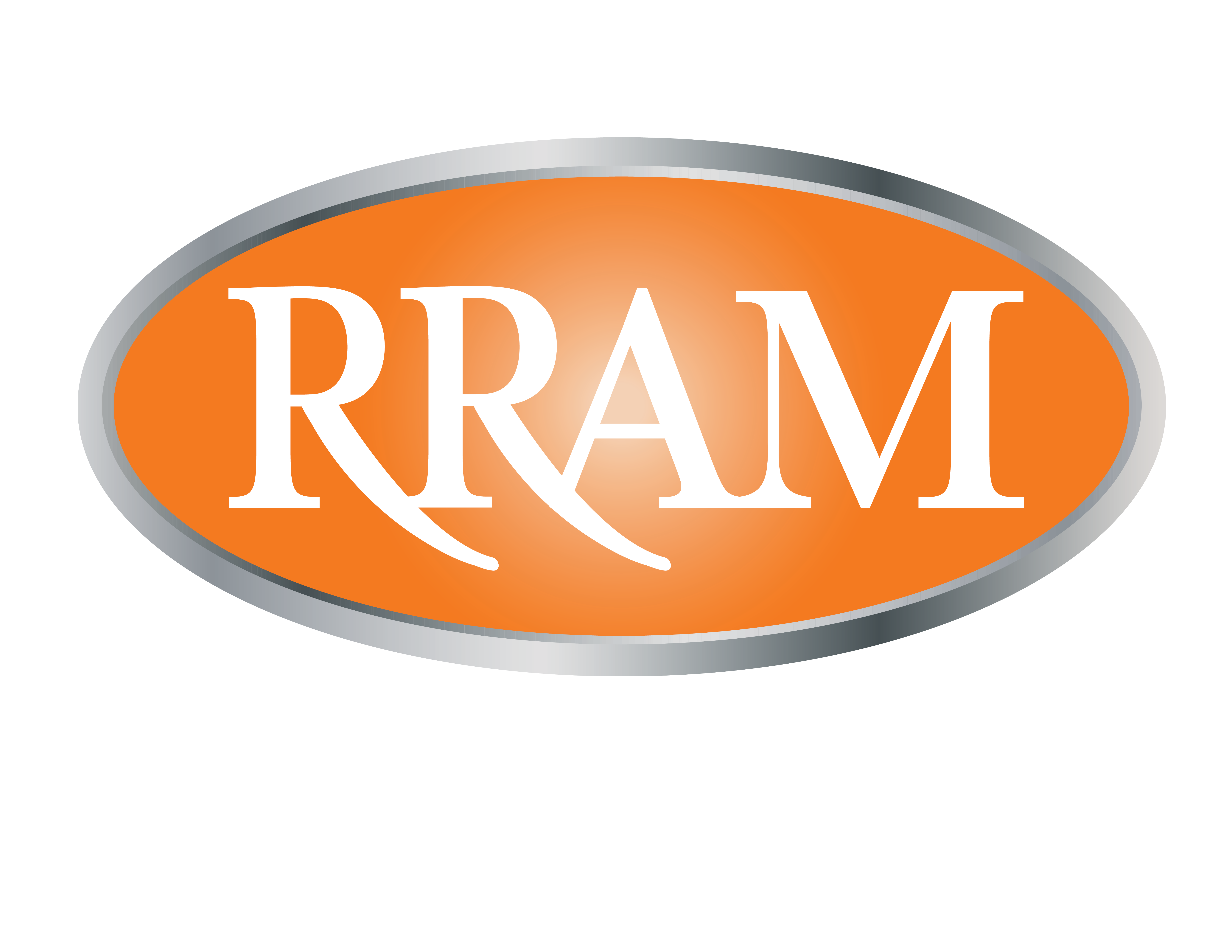 RRAM Services
Remodel, Repair & Maintenance
Retail | Restaurants | Financial Facilities | Medical Offices | Warehouses | Hospitality | Offices
RRAM Services is a division of Shrader & Martinez Construction providing commercial remodeling, preventative maintenance, and repair services (including emergency repairs) for clients nationwide and in Canada. We provide solutions, coordination, and management of work for multi-site facilities. Since 1988, our success has been based on our unwavering and guaranteed commitment to quality and timely outcomes. Contact us for single repairs, refresh programs, rollouts, remodels and maintenance plans.
Dedicated Service
Experience the ease and peace of mind working with one point of contact and a project manager dedicated to your facility.
Serving the US & Canada
We offer a full scope of services with all trades from our large network of regional and local technicians and vendors.
Available 24/7
When you need us most, we're one phone call away, especially in emergencies. Trust us for effective services, every time.
Because preconstruction planning makes all the difference to the success of the project, RRAM will confirm the scope of the work, conduct a site survey and provide a plan with pricing, schedule, supervision, and reporting.
Our commercial remodeling services include:
Store interior remodels
Restaurant remodels
Store fronts
Demolition
Office relocation
Fencing
Lighting installation
HVAC installation
Sign installation
Our project managers are on call to provide support from our extensive network of experienced, licensed and qualified subcontractors and vendors. We provide personal services from the moment you call, quality controls on the job, and our guarantee that the work will be done right. We'll follow up with operations to verity quality, timeliness, and professionalism so you can concentrate on running your business.
Examples of repair services include:
Roofing repair
Appliance Repair
Glass Window Repair
Plumbing Repair
RRAM offers regularly scheduled maintenance services so you can avoid costly repairs, save downtime, and have peace of mind.
Typical maintenance services include:
Cleaning
Floor cleaning
Electrical Maintenance
Pest Control
HVAC service
Landscape maintenance
Parking lot striping
RRAM Services brings decades of construction, design, tenant improvement, and project management experience to every client. Our experts work as an extension of your team, sharing our knowledge and insight to help prevent pitfalls, resolve challenges, adhere to schedules, and find cost-effective solutions to ensure every project's success.
Great Projects Rely on Great Partners
Interested in joining our list of qualified, vetted subcontractors and vendors?
We partner with the best talent in the commercial construction industry and we actively seek to expand our network of national and regional subcontractors. We'd love to learn more about you, so please take a moment to complete and submit the qualifying form and provide the required documents listed.
Ready to work with a true partner on your next tenant improvement or commercial construction project?